Complete service for foreign customers of Vanscentre. We will arrange your transport and accommodation
Do you want to buy a van from one of the largest van and utility vehicle sellers in Central Europe? You might be considering visiting the Czech headquarters, but don't have the time or desire to make the complicated trip and arrange everything necessary to choose a vehicle.
Ever more customers from around Europe come to choose vehicles from the Vanscentre utility car centre, and we are adapting our services to them. For your foreign customers, we can arrange full service so that they can simply choose the best vehicle without any hassle.
WE WILL ARRANGE YOUR TRANSPORT AND ACCOMMODATION, YOU HAVE TIME TO CHOOSE A VEHICLE
We want to ease the arrangements related to travel for our foreign customers, so that they can devote themselves exclusively to choosing a vehicle without any secondary hassle. Our free full service includes:
airport pick-up at your arrival time
arrangement of accommodation at our comfortable suites in Prague
organisation of transport to the Vanscentre utility vehicle centre
expert advisor to guide you through the vehicle selection
non-stop assistance if you have any problems during your stay
We arrange accommodation in comfortable suites where you will find everything you need.
PHOTO GALLERY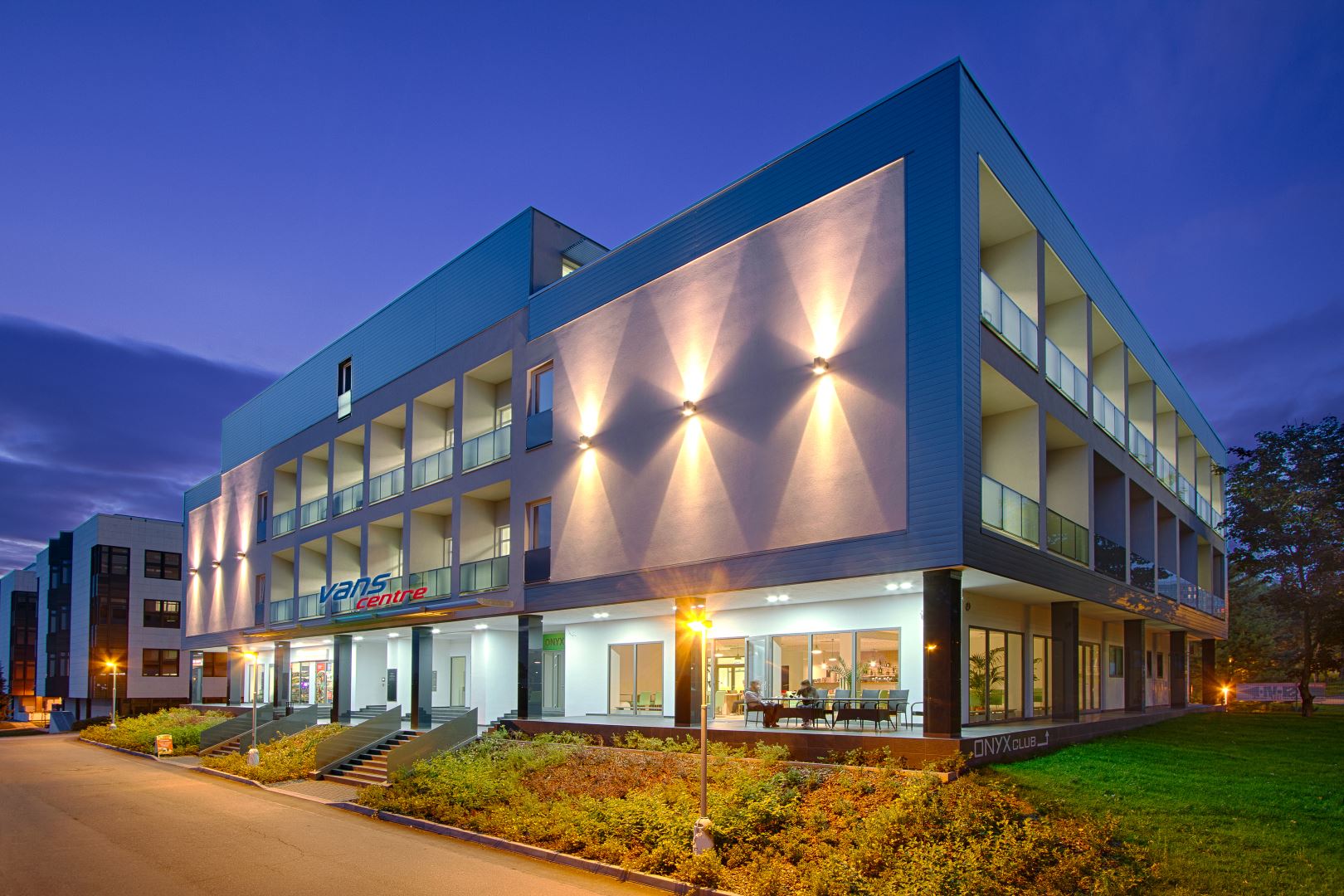 We will be happy to help you with the entire agenda around the trip. We will be at your disposal throughout your stay. We will arrange transport from your suite to the Vanscentre utility vehicle bazaar, where our professional sales staff will take care of you and help you choose a utility vehicle or van. Naturally, you are under no obligation to choose a vehicle the first time around, and we certainly accept if the customer doesn't choose the vehicle they desire from us. However, we will do our maximum to ensure the customer feels good.
-->